Management & Supervisory Board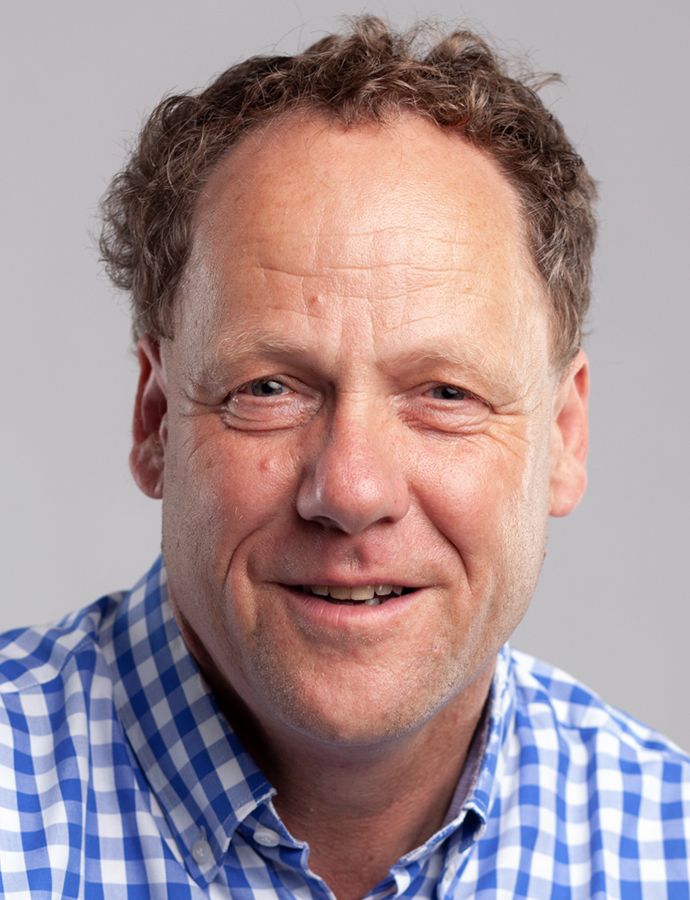 Stefan Dürr
Stefan Dürr is founder and partner as well as member of the Management Board of Ekosem-Agar AG and president of the Russian subsidiary Ekoniva.
He was born in Eberbach, Germany, in 1964. Stefan Dürr studied geoecology at the University of Bayreuth. At the age of 25 he began his career in Russia as the first Western European trainee. In 1994, accompanied by the Federal Ministry of Agriculture, he initiated the German-Russian Agricultural Policy Dialogue, which he still coordinates nowadays.
In addition, he acted as advisor for agrarian committees of the federation council and the State Duma of the Russian Federation. In 1998 he began trading farm machinery and made Ekoniva Technika, which has since been outsourced, market leader in that sector. In 2002, he acquired his first agricultural company. As of 31 December 2021, the Ekosem-Agrar Group has a total area of 630,000 hectares in nine regions and is one of Russia's largest agricultural companies.
Stefan Dürr's achievements in shaping and strengthening German-Russian relations in the field of agriculture were honored with the German Federal Cross of Merit in October 2009.
Since February 2019, Stefan Dürr has also been Chairman of the Russian Association of Milk Producers ("Soyuzmoloko").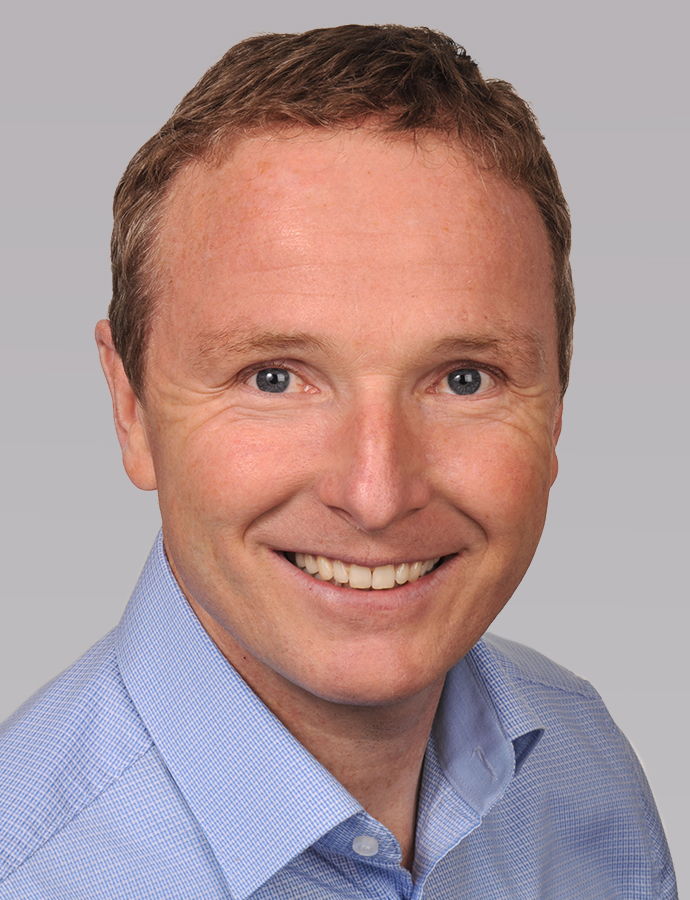 Rolf Zürn
Rolf Zürn was born in Bad Mergentheim in 1968. He studied economics at the University of Mannheim, where he received his business degree, and at WHU Koblenz in connection with Kellogg Graduate School of Management in Chicago, where he received his MBA. He is owner and manager of Zürn GmbH & Co. KG, which specialises in the sales and distribution of agricultural machinery from John Deere, as well as of Zürn Harvesting GmbH & Co. KG, a manufacturer of cutting units for combine and forage harvesters.
Zürn Harvesting GmbH & Co. KG also manufactures special machinery, particularly plot combine harvesters, for the seed industry. Moreover, he is coowner of Zürn-Heber-Kröll Landtechnik GmbH & Co. KG, another John Deere distribution partner in the south of Baden-Wuerttemberg, Germany.
Rolf Zürn was elected chairman of the Company's Supervisory Board on 31 July 2018.
Elena Levina
Elena Levina was born in 1975 in the Penza region of central Russia. She studied economics, management and production organization in agriculture at the Penza State Agricultural Academy. In 1996, Ms. Levina completed an agricultural internship under the APOLLO program on an organic farm based on the Demeter biodynamic farming guidelines, and graduated as one of the best. She then became curator of the program (1997-1998). Since 1997 she has held various positions at the EkoNiva Group. Currently, Elena Levina is the first Deputy Director of OOO EkoNiva-APK Holding and OOO EkoNiva Technika-Holding. In addition, she is an authorized signatory of Ekotechnika AG.
Ms. Levina was elected to the company's Supervisory Board as of 1 February 2019 by resolution of the Annual General Meeting on 21 January 2019. She was elected Deputy Chairperson of the Supervisory Board by resolution of the Supervisory Board on 1 February 2019.
Dr. Franz-Georg von Busse
Dr. Franz-Georg von Busse was born in Solingen in 1946. After receiving a degree in law and his doctorate, he worked as an advisor for Siemens AG in Munich, as a project manager for Klöckner – Humboldt - Deutz AG in Cologne and as head of sales for MAHO AG in Pfronten. From September 1991 until August 2013, he was managing director of LEMKEN GmbH & Co. KG, a manufacturer of agricultural machinery in Alpen / Lower Rhine.
Since September 2013 he has been general representative of Pöttinger Deutschland GmbH, a manufacturer of agricultural machinery in Landsberg on Lech. From December 2016 until December 2017 he was a member of the supervisory board of Pöttinger Landtechnik GmbH in Grieskirchen (Austria).
Dr. von Busse has extensive experience as manager and longstanding sole director of a mideum-sized manufacturer of agricultural machinery (more than 1,000 employees, more than EUR 300 m turnover), with special skills and experience in agricultural plant cultivation. Prior to the change of the Company's legal form into a stock corporation he was already chairman of Ekosem-Agrar GmbH's advisory council (Beirat) to July 2018. Serving as Chairman of the Advisory Council of the predecessor company, Ekosem-Agrar GmbH, and on account of his involvement (in an executive position) in various national and international economic associations, he has gained further experience in executive committees of companies in the agricultural sector.
Dr. von Busse was elected member of the Company's Supervisory Board on 31 July 2018.
Dr. Thomas Kirchberg
Dr. Thomas Kirchberg was born in Bad Nauheim in 1960. He studied agriculture at the University of Göttingen and completed his dissertation at the institute for sugar beet reseach in Göttingen.
In 1989, Mr. Kirchberg worked in the agricultural department of Südzucker AG in Mannheim/Ochsenfurt, Germany and was eventually responsible for the raw material sector in five sugar factories. After that he became Managing Director of Südzucker International GmbH and supported the establishment and management of the Südzucker Moldova S.A. until 2003 and was spokesman of the Managing Board of Slaska Spólka Cukrowa/Südzucker Polska until 2007. From 2007 to August 2022, Dr. Thomas Kirchberg was a member of Südzucker AG's executive board and was responsible for various areas over the years, most recently for the sugar and CropEnergies divisions as well as agriculture, sustainability, research & development, new business development and human resources. He was a member of various supervisory boards within the Group and was involved in various management bodies in agricultural and food industry associations as well as the Eastern Committee of German Business (Ostausschuss der deutschen Wirtschaft).
Dr. Thomas Kirchberg was elected member of the Company's Supervisory Board on 17 August 2018.
Photo: Südzucker AG / Fotograf Alexander Seeboth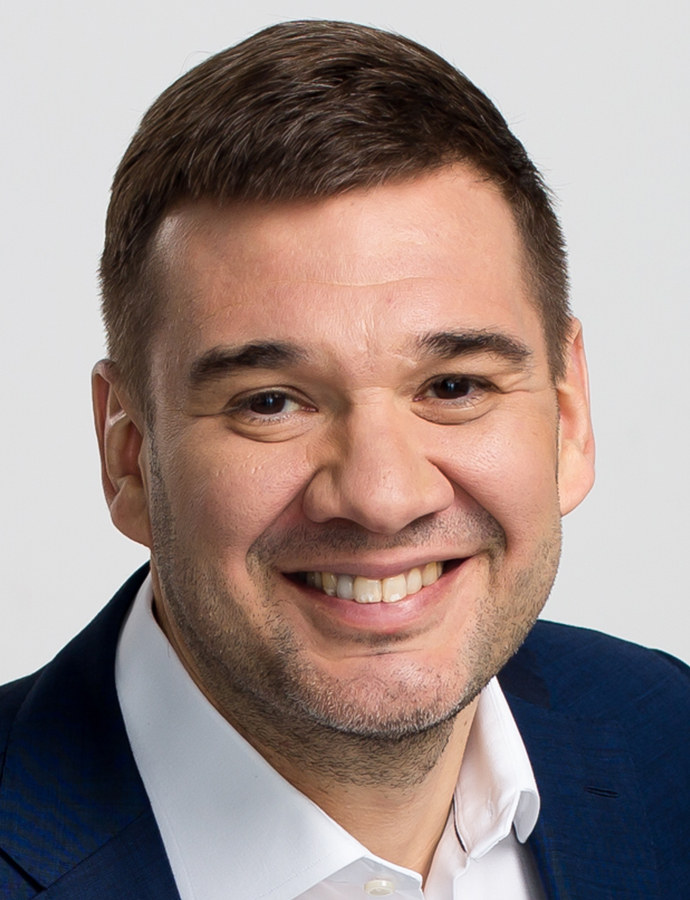 Andrei Danilenko
Andrei Danilenko, born in San Francisco in 1967, graduated from Moscow State University in 1995 with a degree in history and political science. In 2004 he completed his second degree at the St. Petersburg Law and Business Academy, Department of Corporate Management as well as the professional development program "Strategic Management of Agricultural Enterprises" organized by the Academy of National Economy under the Government of the Russian Federation.
As President of the "Russian Farms" group of companies, Andrey Danilenko has managed several large-scale livestock projects. From 2008 to 2019, he was Chairman of the National dairy producers union of Russia. Today, Mr Danilenko is a member of the Board of LLC Damate and LLC Rusmolko companies.
Andrei Danilenko was elected member of the company's Supervisory Board on 28 May 2020.