Quality from field to supermarkets
Being Russia's largest producer of raw milk, we believe that the expansion of our in-house milk processing activities for increased vertical integration is the next logical step in the development of our company.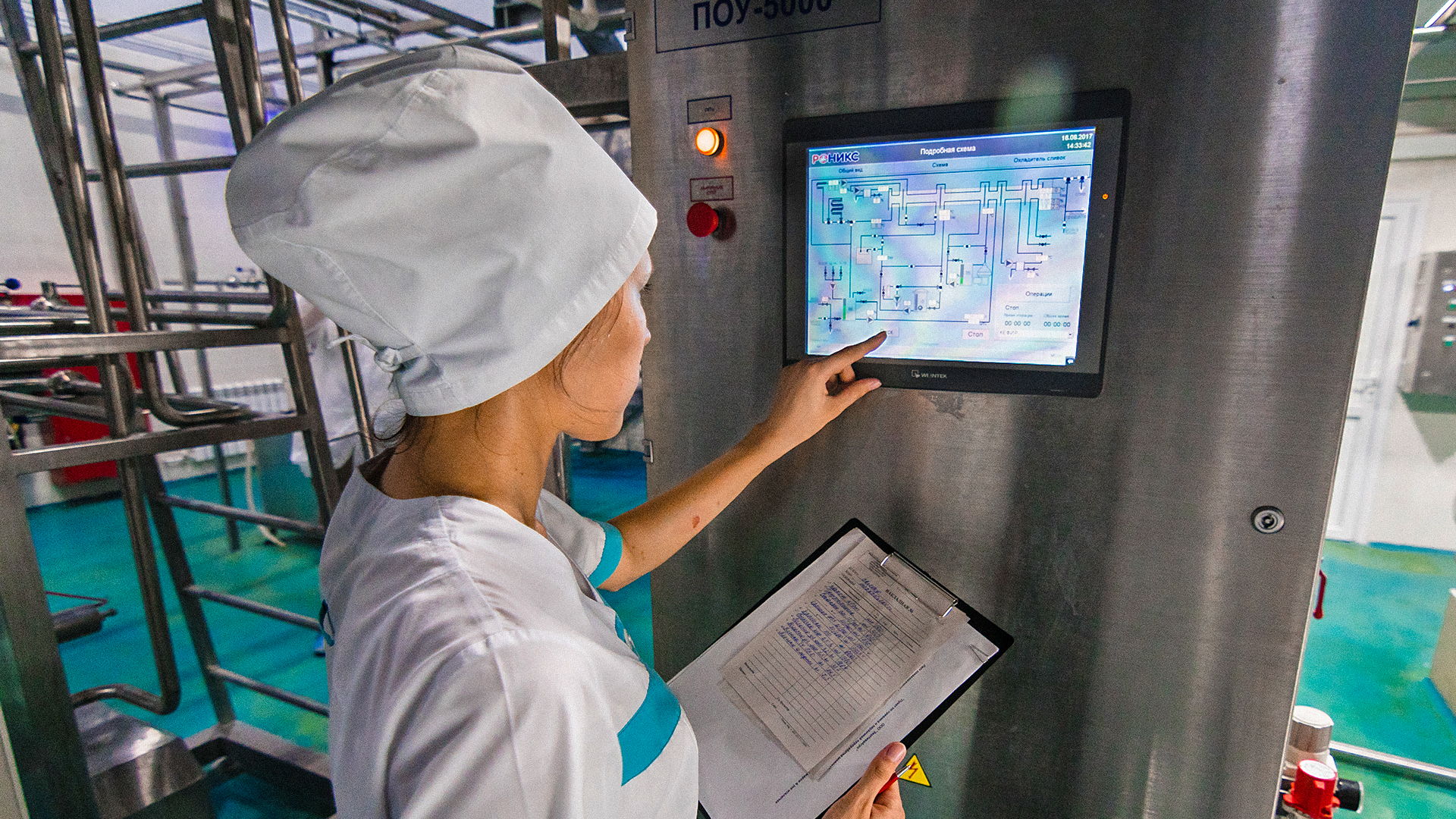 The Group started with two smaller dairies in the Novosibirsk and Voronezh regions on a trial basis and meanwhile has four dairies in the Voronezh, Kaluga and Novosibirsk regions through acquisitions. The existing dairies are currently being remodelled in order to increase production capacities for higher-margin dairy products.
The internally produced dairy products are marketed under the umbrella brand "EkoNiva" as well as under private labels, which are sold by food stores, supermarkets and our own points of sale.
The product portfolio now comprises over 50 articles, including fresh milk with different fat contents, organic milk, long-life milk, drink and organic yogurt, desserts, kefir, sour cream, curd and butter. It is our medium-term objective to make the Ekosem-Agrar Group the leading vertically integrated supplier of dairy products in Russia.
Customer response has been very positive and EkoNiva products have already received several awards, including the "Golden Clover" for the best milk.