Ekosem-Agrar plans to increase online retail sales up to 10%
28 September 2021 News from the Company
The Ekosem-Agrar Group plans to increase online sales of dairy products under its own brands to up to 10% within the next five years. This was announced by Stefan Dürr, CEO of Ekosem-Agrar AG, at the Food Business Leaders Forum, which was held as part of the World Food Forum in Moscow from 21 to 23 September 21 2021.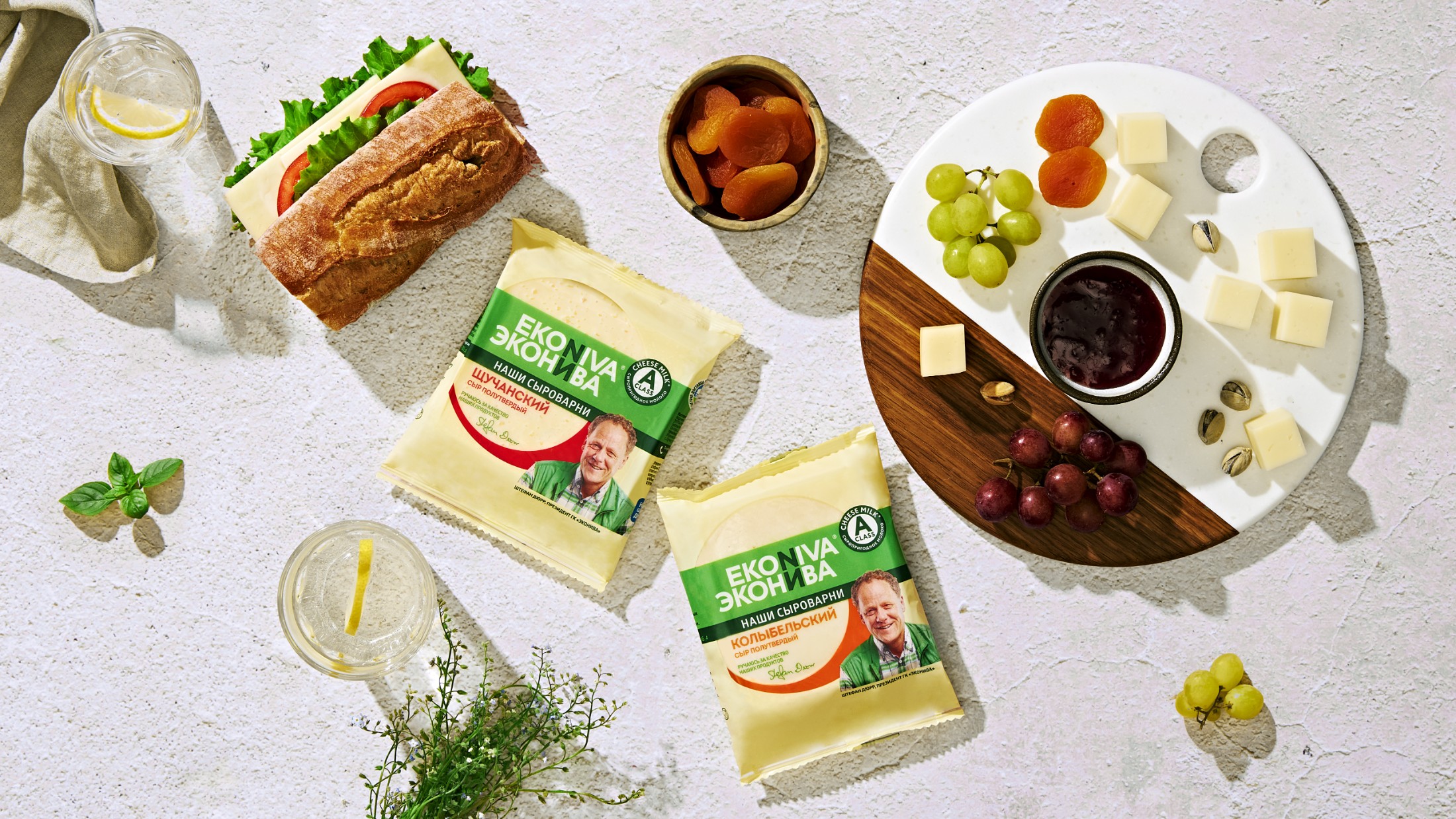 Since August 2021, the Group has turned the distribution of its dairy products via the Internet into an own business area. Until then, online trade was conducted through large supermarket chains.
Ekosem-Agrar has been developing its own dairy processing since 2013. The product range includes milk, kefir, sour cream, cottage cheese, quark, yogurt, cheese and ice cream – a total of around 80 items. The products are manufactured both under the company's own brands "EkoNiva", "EkoNiva Organic" and "EkoNiva Professional Line" (ultra-pasteurized milk and cream for the HoReCa sector) and under private labels of retail chains. The company's five sites in the Voronezh, Kaluga and Novosibirsk regions process up to 500 tons of raw milk per day.
Ekosem-Agrar's first e-commerce partner was online retailer Utkonos in February 2019. Over the past two years, the company has significantly expanded its online presence: EkoNiva brand products can now be ordered through Sbermarket and Sbermegamarket delivery services, Samokat, Delivery Club, igooods.ru, Perekrestok vprok (vprok.ru) online supermarket, Ozon and Ozon Express.
By the end of 2021, EkoNiva aims to triple its online retail sales. The e-commerce project does not require any additional investment on the part of the Group.