Good seeds bring high yields
27 April 2021 News from the Company
EkoNiva-Semena has been supplying seeds to Kazakhstan for more than 5 years. Within this period the varieties, offered by the company have proved their worth in the fields of the local farmers.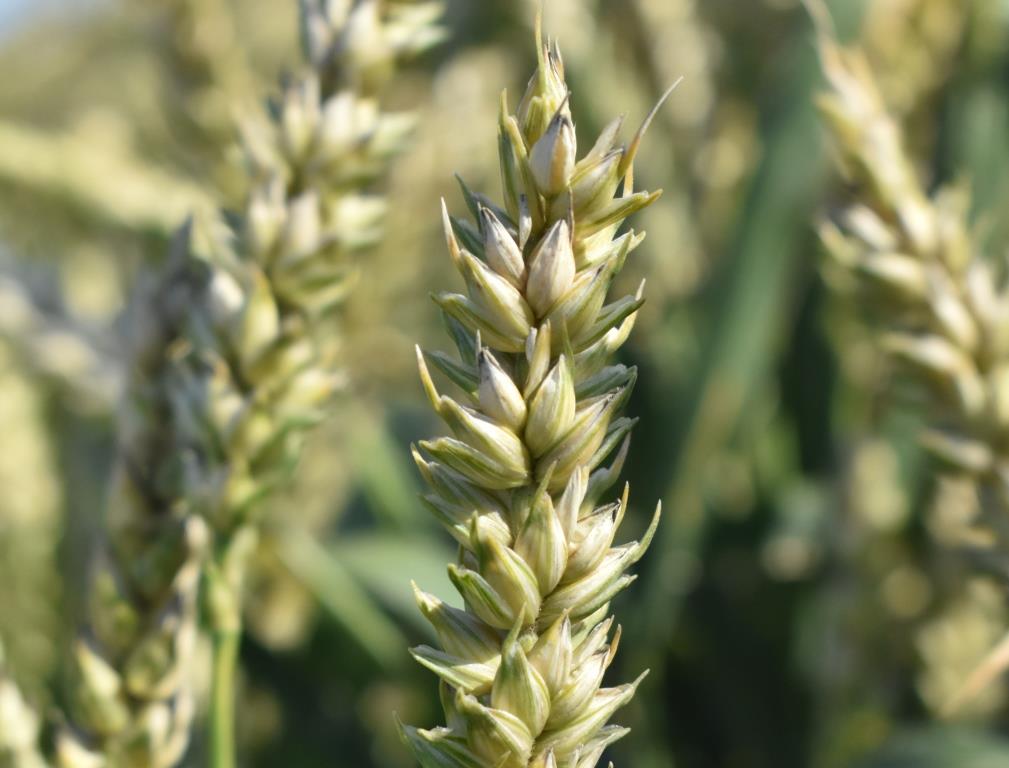 The farming sector of Kazakhstan possesses an enormous export potential.
'The first lot of seeds delivered to Kazakhstan was not big - about 100 tons', says Willi Drews, Ph.D. in Agronomy, EkoNiva's consultant. Last season, we exported 5,500 tons. '
What are the advantages of our crop varieties? There are three main characteristics: intensive tillering, drought-resistance and a high crop yield. Cereals are in extremely high demand in the country. Kazakh farmers prefer Likamero, Calixo, Triso, Kornetto and Odeta spring wheat varieties of European breeding.
'Agricultural producers from East Kazakhstan region were the first to test the varieties bred by EkoNiva', continues Willi Drews. 'The seeds performed extremely well. For example, in 2018 Likamero produced an amazing crop yield on some farms – more than 7 tons per hectare. Florens and Toccata are new drought-resistant wheat varieties recommended for Kazakhstan.'
Olzha Agro, a multifaceted agricultural holding, received a good harvest even in 2019, which was an extremely arid year.
'Seeds of spring wheat variety bred by EkoNiva demonstrated a very good yield – more than 3.5 tons per hectare in the fields of Kostanay oblast even in harsh weather conditions', shares Aleksandr Tsavalyuk, Seed Production Agronomist of Olzha Agro holding. 'That year, other varieties produced less than 2 tons per hectare. In a high-risk farming area, the choice of seeds is one of the major factors for harvesting a good crop. We know for sure that good seeds bring high yields.'
Barley varieties of EkoNiva breeding are also popular with Kazakh farmers; they choose Calcule, Margret, Paustian, Traveler, Explorer and Eifel. These varieties are characterized by flexibility, high adaptive properties and great lodging resistance.
'In addition to cereals, yellow peas varieties Rocket, Jackpot, Belmondo and green peas Madras are gaining popularity in Kazakhstan', says Willi Drews. 'Moreover, we are going to conduct trials of the variety Trendy developed by Chezh breeders. Trendy is an early-maturing forage pea variety that is distinguished for its high and consistent yield. Crop productivity scores 9 points. It is a very high rate. This grain is rich in protein; its content is 24%.'
EkoNiva implements its own plant breeding programs that particularly focuses on boosting crop productivity potential and yield consistency. The quality of grain comes first.
'Our goal is to inform every agricultural producer about the possibilities of new genetics', continues Willi Drews. 'We are ready to submit one more soybean variety of our breeding, EN Argenta for variety trial in North Kazakhstan. It has a short vegetation period that lasts 91-97 days. Besides, the protein content in the kernel in dry matter is approx. 42%. The cultivar's main distinctive feature is its increased branching.'
Another novelty offered by EkoNiva is the winter wheat variety Cepheus.
'It is a food-quality variety, whose flour properties meet the highest standards', says Andrey Zvyagin, Plant Breeder of EkoNiva-Semena. 'Cepheus is a high-yielding and the most winter-hardy crop as compared to other winter wheat varieties. Our priority is the customer's profit. EkoNiva-Semena's goal is to offer farmers premium quality seeds with excellent genetic potential. Moreover, we provide professional advice on the modern crop growing technologies and a comprehensive support.'
By Tatyana Ignatenko