Further variety registration from EkoNiva
24 April 2020 News from the Company
The soybean variety "Argenta" (lat. Argentum = silver) from EkoNiva has been included in the state register of varieties approved for use in Russia. After the winter wheat ­variety "Cepheus", this is the second variety that Ekoniva will be allowed to reproduce and sell exclusively in the future.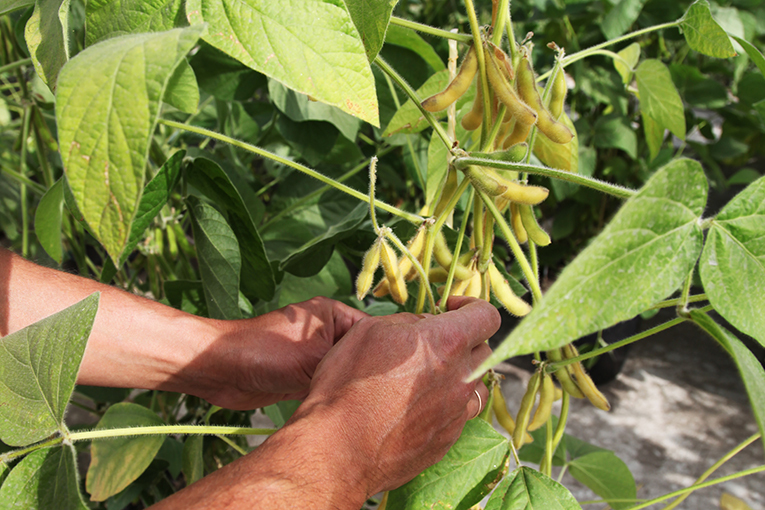 In order to meet Russia's own demand for soybeans, 7 to 8 million tons of soybeans must be cultivated annually. Currently, only about 4 million tons are grown on Russian fields. In the meantime, however, the area under cultivation for soybeans in Russia is growing rapidly, especially in the central black earth region. Here the area under cultivation amounts to more than 800 thousand hectares. Especially for the black earth region, there are already many approved soybean varieties. Nevertheless, EkoNiva has succeeded in breeding an attractive variety with early ripening in this highly competitive market, which is in no way inferior in yield to varieties with a long growing season.
Vladimir Khirkov, Managing Director of EkoNiva-Semena: "Our new variety owes its name to the light grey hairs, which give the plants a silver shade. The Argenta variety is characterized by an interesting combination of characteristics: Argenta needs just 100 to 105 days from sowing to harvest. This means that winter wheat can be grown as a follow-up crop during normal sowing time without any further ado. In addition, the high yield potential of up to 5 tons per hectare represents an average yield increase of 7% compared to the usual yields of other varieties, which has been proven in control tests by the Variety Office. "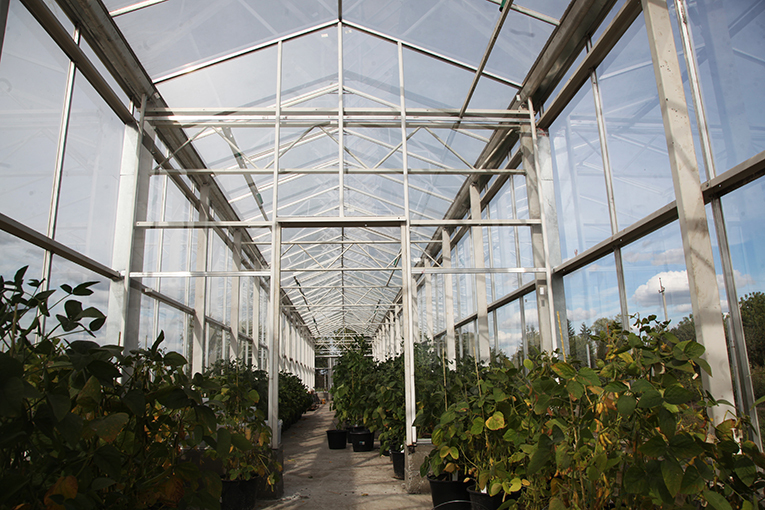 Early ripening, high yield potential and increased branching are the main characteristics that speak for a successful positioning of the new variety in the Russian seed market and fields.
Vladimir Khirkov: "The registration of our own competitive, GMO-free, high-protein soybean­variety is a milestone for the company that strengthens our position in the seed market. "
In total, EkoNiva-Semena, a company of the Ekosem-Agrar Group, produces 50 to 70 hybrids annually at the "Zashchitnoe" farm (Kursk region). These form the basis for the future development of new varieties.
Recently, two more soybean varieties for Northern Russia and Western Siberia were submitted for government testing. The lack of early-ripening varieties is particularly noticeable in these regions.